We offer a unique hot tub buying experience to our customers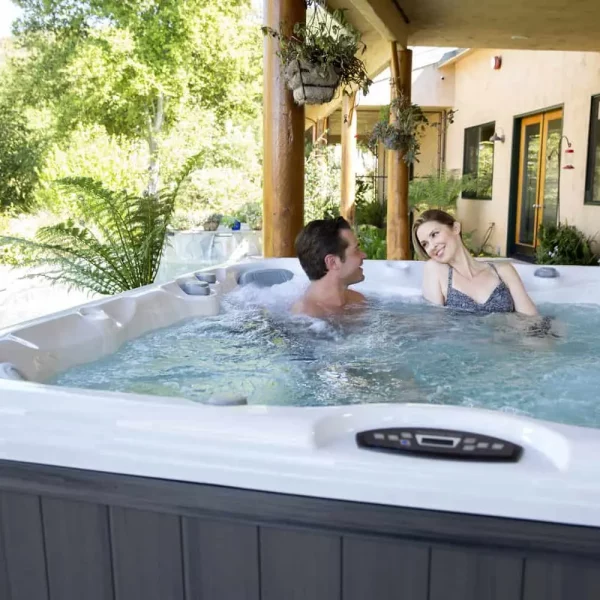 At Hot Tub Central, we offer a unique hot tub buying experience to our customers. Every Wednesday we shut down our store to offer FREE test soaks in our top-of-the-line hot tubs and swim spas. Why buy something before you try it?
Reasons to schedule a test soak:
Try different brands of hot tubs and swim spas
Find the jet therapy you need
Did you know some hot tubs have lounges while others don't?
Make sure your whole family fits
Try the 17 types of Jetpaks that Bullfrog Spas offers (see video below for videos explaining the different Jetpaks)
Each of Bullfrog Spas' 17 interchangeable JetPaks is uniquely designed so you can personalize your spa experience. Bullfrog Spas has JetPaks specifically designed for your lower back, spine, neck, shoulders, and more.
With varying massage types and thoughtful jet placements, you'll be sure to find JetPaks that relieve your specific aches and pains.
Are you short, tall, or somewhere in between?
No matter your height or preferred seat depth, Bullfrog Spas has a comfortable seat just for you.
Relax in a premium lounger, enjoy a full-body massage in a deep seat, or hang out in a shallow seat to avoid getting your hair wet. With varying seat types and depths, your whole family can enjoy the spa together.
Just place your favorite JetPak massage in your favorite seat and start relaxing.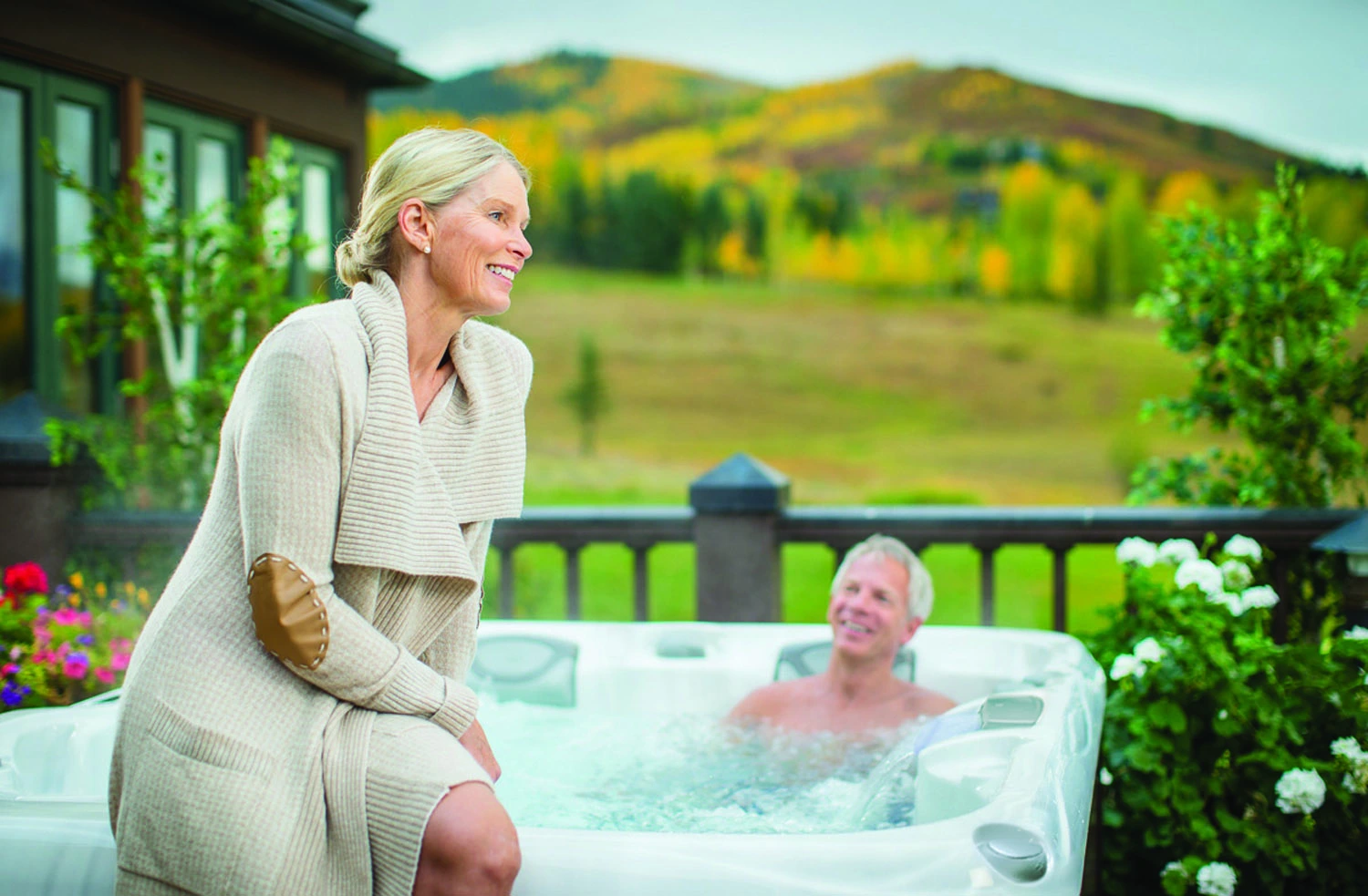 We are committed to providing you with the education you need to make a no-pressure purchase. Not only do we provide these appointments free of charge, but we will also have a cozy robe and sandals waiting for you.
What are you waiting for?
Complete this form to schedule your Free Test Soak. Once we receive your request, we'll set aside a private time so that you (and your family) can test soak the different models of hot tubs and swim spas. We look forward to guiding you through the buying process.